Craft

compelling

narratives

with

our

Content

Writing

Service.
Amplify your brand story with our Content Writing Service. Boost your online presence with compelling, engaging content.
Cultivate Distinction with Triway's Content Writing Service.
Craft narratives of opulence,

captivate audiences,

and propel digital eminence with Triway's mastery.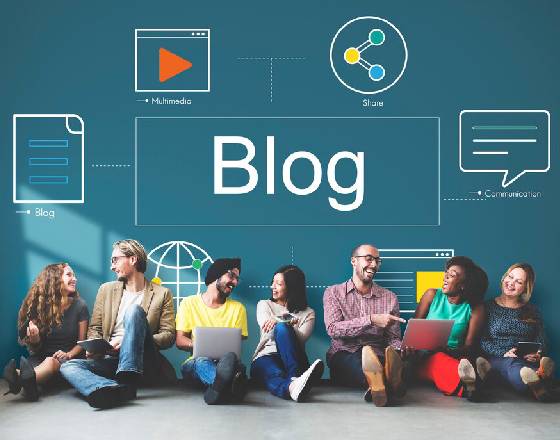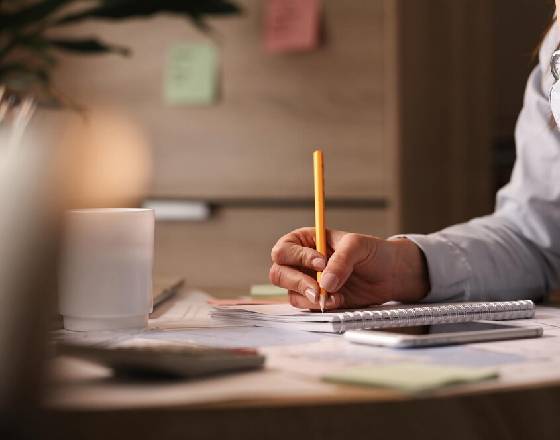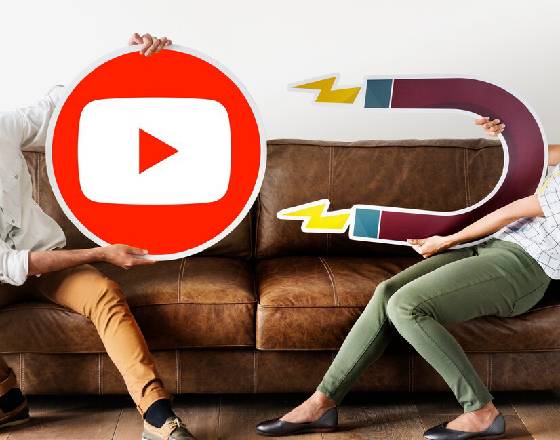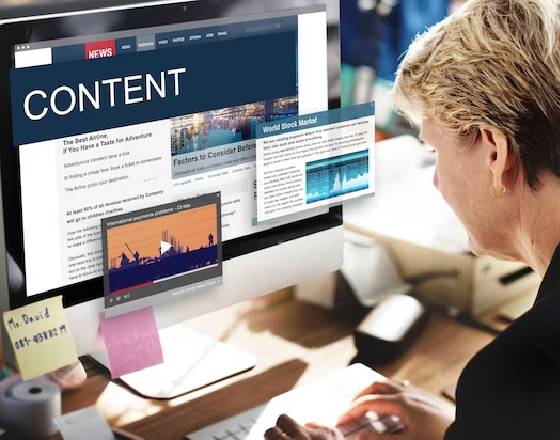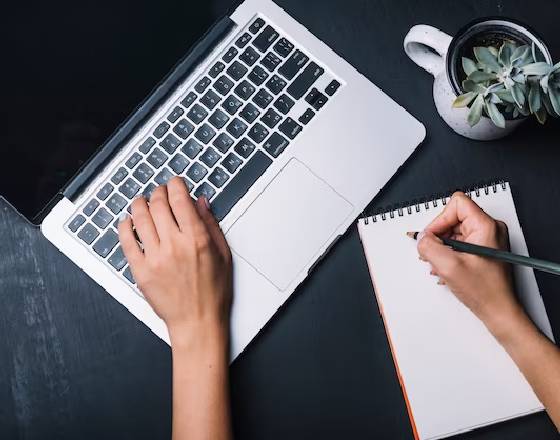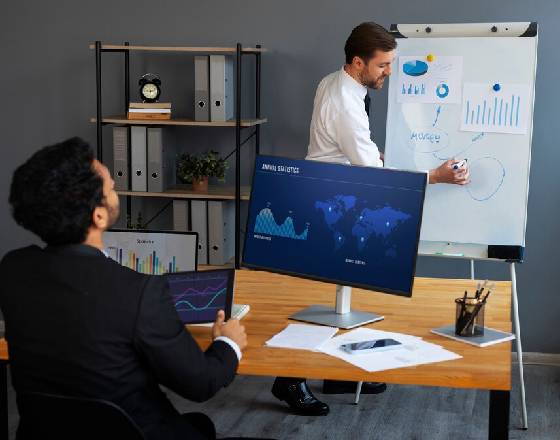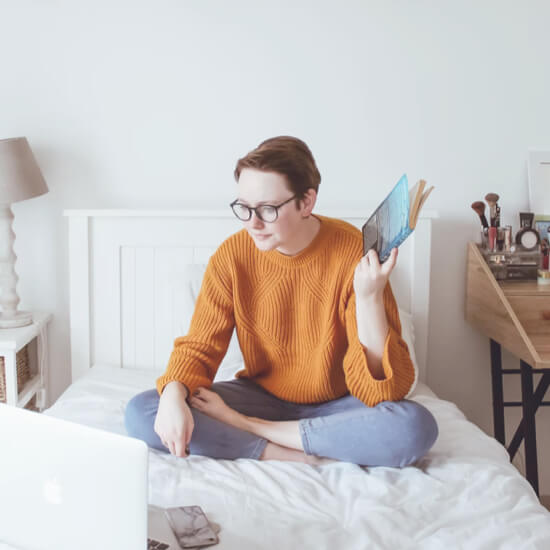 Create

stunning

websites

and

landing

pages

in

minutes!
This is just a simple text made for Essentials.
Track your teams progress with mobile app
Focus on your important tasks and orders
Pay up to $50k with premium credit card
Why choose our Content Writing Services?
Engage your audience with eloquent blog posts and pointed copywriting, sculpted in our Online Writing Lab.
Strategic

Content

Marketing:
Elevate your brand with sophisticated content marketing strategies, from ghostwriting to impactful speech writing.
Entrust us with the intricacies of starting, promoting, and monetizing YouTube channels, ensuring a digital narrative of finesse.
Venture

into

Our

Array

of

Services
Providing services with diverse solutions that are tailored to meet every need when it comes to technology.
Connect with us and Spark  Path to Success!
Frequently Asked Questions
Here are a few frequently asked questions about Server and Storage Service.
Our versatile services encompass article writing, persuasive copywriting, and cutting-edge AI-generated content. With diverse and innovative solutions, we ensure your digital presence is engaging and impactful, meeting the highest standards of quality and creativity.
Navigate the intricacies of content creation with our guidance. From writing compelling scripts To optimize for SEO, we provide expert insights for launching and sustaining a thriving YouTube channel.
Ghostwriting adds an authoritative touch to your brand's voice. Our skilled writers craft content that resonates with your audience, establishing trust and credibility through well-researched and thoughtfully written pieces.
Pointed copywriting is strategic and concise, delivering your message with impact. Our expertise lies in crafting compelling and succinct copy that captures attention and drives engagement, ensuring your content achieves its intended goals.
Our comprehensive approach includes SEO optimization, engaging content creation, and strategic promotion. We guide you through the process of reaching a broader audience, increasing views, and enhancing the overall visibility of your YouTube channel.
Our Online Writing Lab is a hub of creativity and skill development. We offer personalized guidance, empowering writers to refine their craft, whether it's creating compelling articles, engaging blog posts, or impactful copywriting.
Absolutely. Our writers specialize in crafting professional and impactful emails. From business communications to client outreach, we ensure your emails are not just well-written but also convey your intended message with clarity and effectiveness.
Our blog content services focus on uniqueness and relevance. We help you craft blog posts that resonate with your audience, combining informative content with an engaging writing style to ensure your blog stands out in the crowded online space.
Our Writers Lab provides a nurturing environment for writers to enhance their skills. From guidance on article writing to mastering the art of blog creation, we offer a comprehensive range of services to help writers refine their craft and achieve excellence.
Absolutely. Our expert writers excel in article rewriting, bringing fresh perspectives to existing content. Whether it's for SEO optimization, updating information, or refining the tone, we ensure your rewritten articles maintain quality and relevance. Vision
To be globally significant in technology innovations from design to implementation in each of our chosen domains by 2030. Putting People First. Mission
To be the most reliable technology integrator for customers and suppliers, that delivers value through products and services Quality
We will be passionate about achieving the highest standards of quality, always promoting meritocracy.