Achieve

the

Utmost

Benefits

of

the

Zoho

Business

Management

Platform

by

Partnering

with

a

Recognized

Zoho

Expert.
A cohesive system for the management, integration, and automation of your business operations, backed by a Zoho Partner in Dubai known for their local presence, reliability, and responsiveness.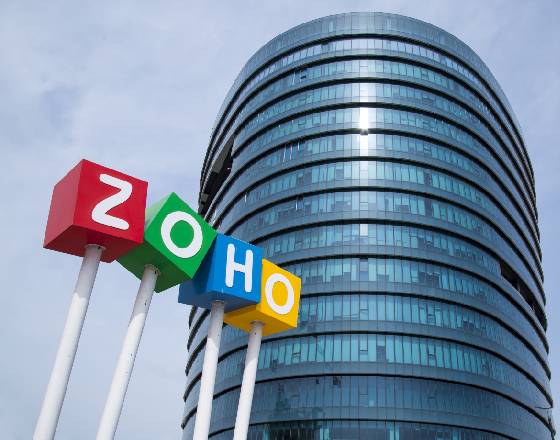 Affordable and Accessible solutions, designed

for Businesses with Enterprise level Features
Crafted for its simplicity and innate intuitiveness, Zoho provides you the capability to orchestrate your entire business with a suite of over 40 integrated applications, each imbued with the prowess of artificial intelligence.
Step into the All-Inclusive
Business Operating System.
An exceptional and robust software suite that manages all aspects of your business, delivered by a company committed to revolutionizing your work methods with a far-reaching vision for the future.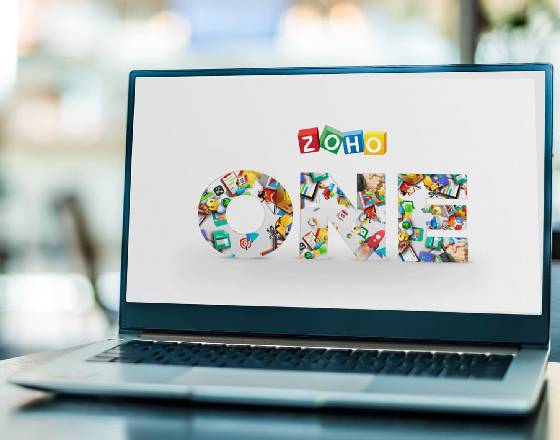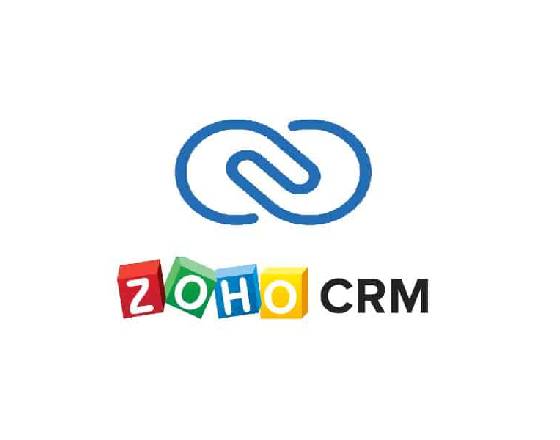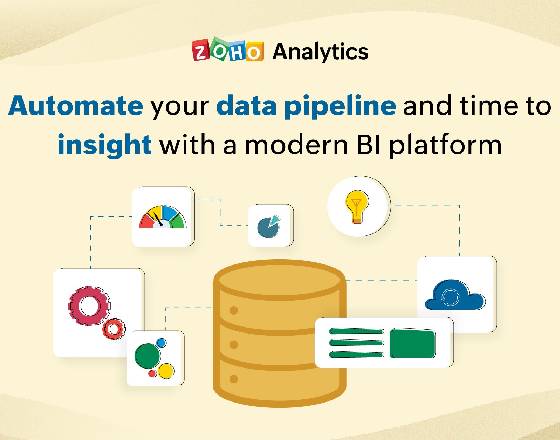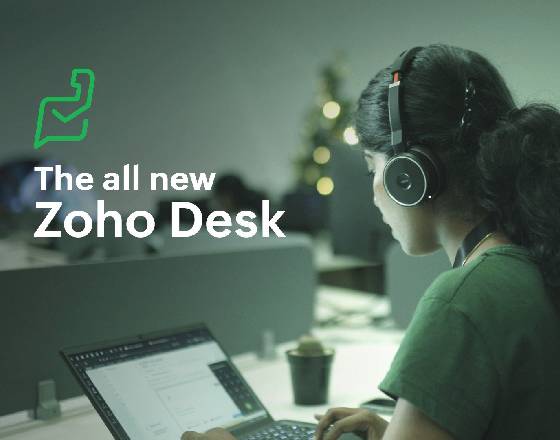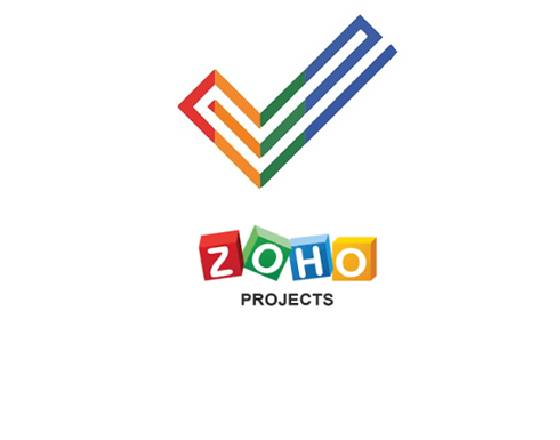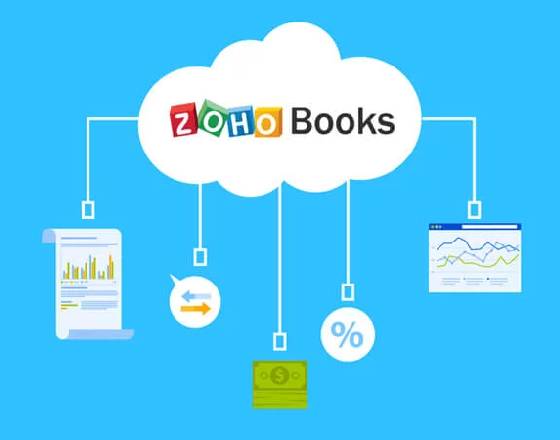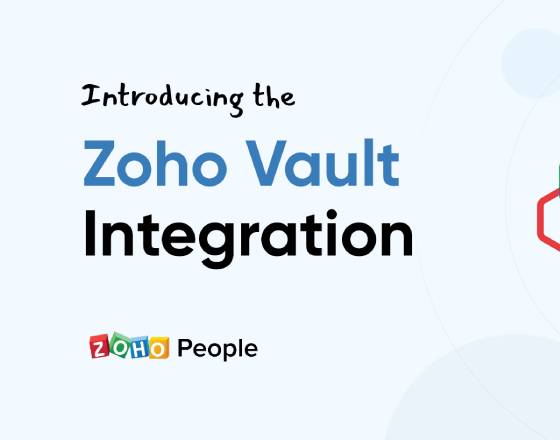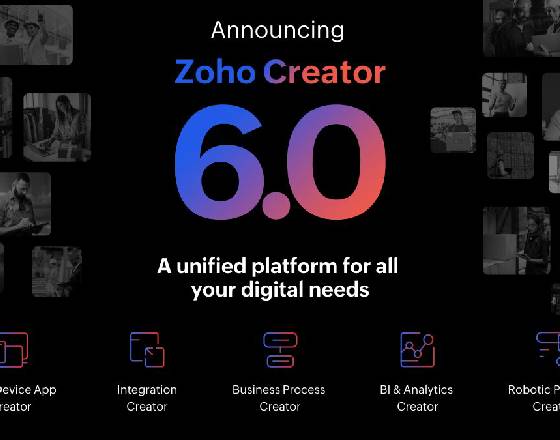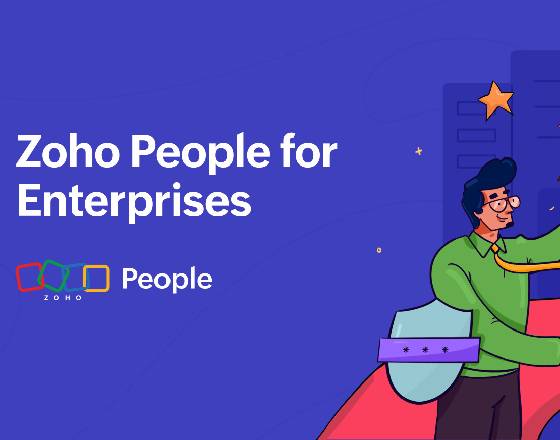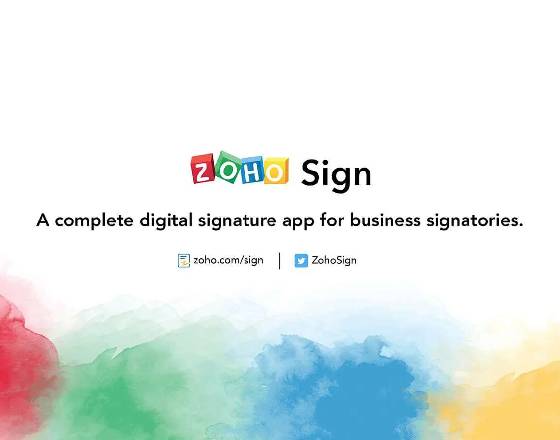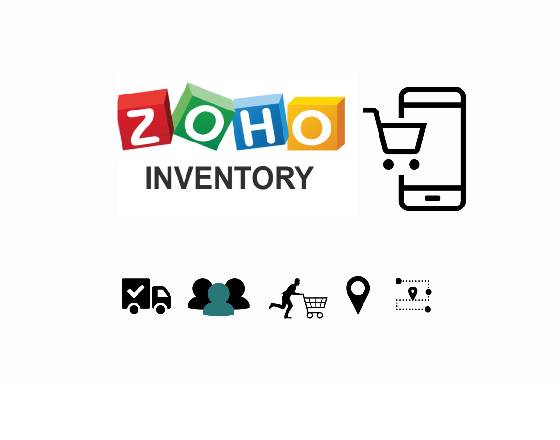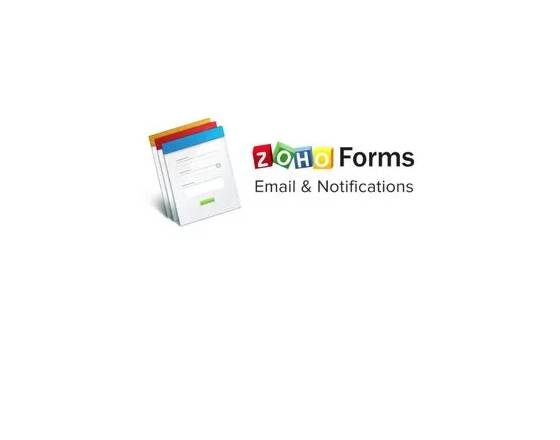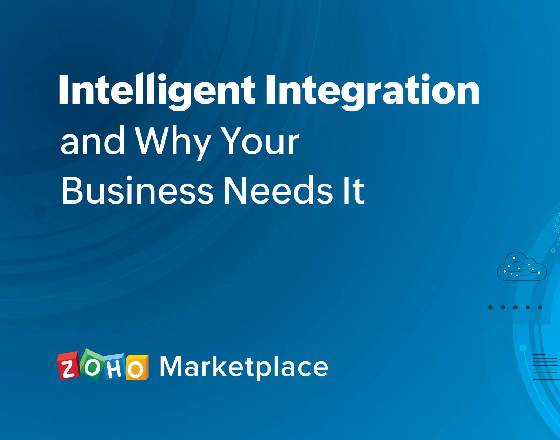 Why Triway Technologies for ZOHO integration?
Our Entire Operation Operates Exclusively Through
Zoho.
From the very inception of our partnership with Zoho, Triway Technologies made the strategic choice to initially carry out a comprehensive implementation of Zoho One within our own organization. This approach allowed us to cultivate expertise and proficiency in Zoho's capabilities before extending Zoho services to our clients. As a result, our Zoho experts possess an acute awareness of any potential issues that could affect your business.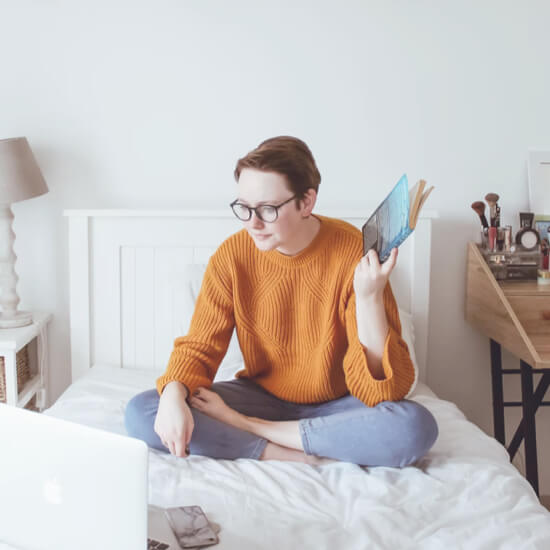 Create

stunning

websites

and

landing

pages

in

minutes!
This is just a simple text made for Essentials.
Track your teams progress with mobile app
Focus on your important tasks and orders
Pay up to $50k with premium credit card
An Established Blueprint for Achieving Success in Zoho Implementations.
Our Exclusive 6-Stage Zoho Consulting Procedure Guarantees a Well-Organized and Anticipated Implementation.
Understand client goals for Zoho implementation effectively.
Develop a comprehensive plan aligning resources and timelines.
3.

Configuration

and

Customization
Tailor Zoho applications to fit specific business processes.
4.

Training

and

Knowledge

Transfer
Equip the client's team with essential Zoho skills.
5.

Quality

Assurance

and

Testing
Thoroughly examine the Zoho implementation for any issues.
6.

Deployment

and

Ongoing

Support
Roll out Zoho across the organization, offering continuous assistance.
Venture

into

Our

Array

of

Services
Providing services with diverse solutions that are tailored to meet every need when it comes to technology.
Connect with us and Spark Path to Success!
Frequently Asked Questions
Here are a few frequently asked questions about Document Management.
Zoho offers a suite of versatile and integrated applications designed to streamline various aspects of your business operations, from CRM to finance, marketing, and beyond. With its user-friendly interface and affordable pricing, Zoho empowers businesses of all sizes to enhance efficiency and productivity.
Zoho stands out due to its extensive suite of over 40 integrated applications, all powered by AI. This comprehensive approach allows you to manage numerous business functions under one roof, simplifying processes and ensuring data consistency.
Zoho caters to both small businesses and enterprises. The platform's scalability means it can grow with your business, making it an ideal choice for startups and established companies alike.
Zoho prioritizes security. With features such as data encryption, secure access controls, and regular security updates, your business data is well-protected. Plus, Zoho complies with industry standards and regulations, ensuring your peace of mind. Vision
To be globally significant in technology innovations from design to implementation in each of our chosen domains by 2030. Putting People First. Mission
To be the most reliable technology integrator for customers and suppliers, that delivers value through products and services Quality
We will be passionate about achieving the highest standards of quality, always promoting meritocracy.